The best Beaches in Budoni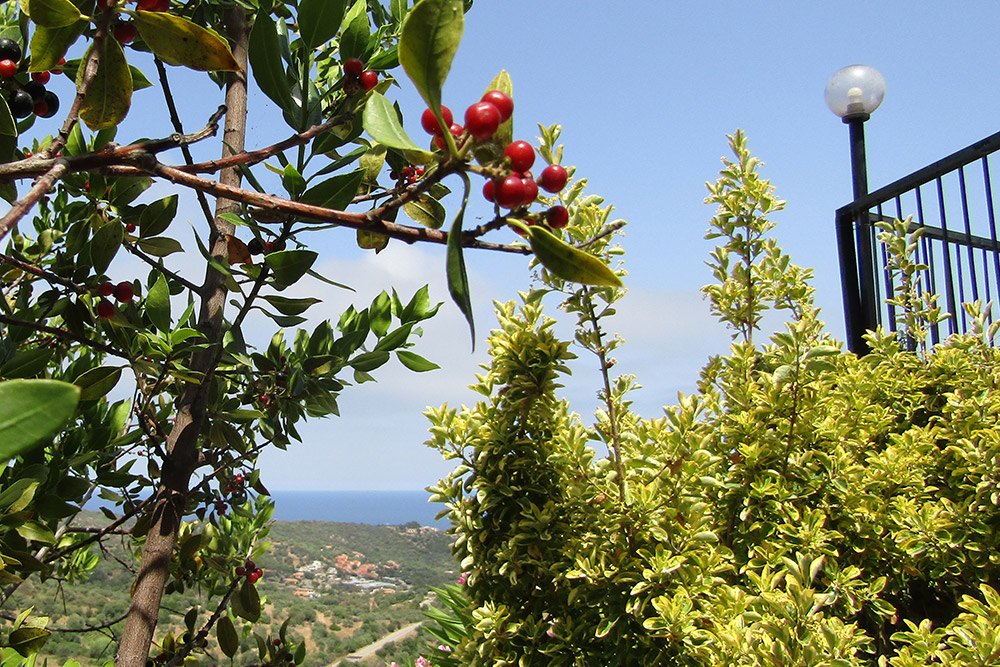 Plunge into Relaxation
Suspended between land and sea, Hotel Castello occupies a panoramic position on the coast of Ludduì, between the wonders of Li Cucutti, Baia Sant'Anna and Cala Budoni.
The hotel is about 4 km from the Isuledda beach and 2 km from Cala Ottiolu, with its emerald shallow waters, close to Porto Ottiolu, the main tourist port for trips down the coast.
Just 4 km away is the lively San Teodoro and its beautiful beaches.
The best Beaches in and around Budoni
Budoni is a seaside village rich in charm and tradition, which boasts an extraordinary variety of dream beaches. One example is Cala Budoni, 4 km of fine sand between the Li Cucutti and Porto Ainu peaks. Here the sandy shore frames a crystal-clear, shallow sea, perfect for children.
There are many services that have an agreement with our structure to rent beach equipment or for windsurfing, scuba diving and snorkelling.
Nearby you will find unmissable coastal pearls, such as La Cinta, Cala Brandinchi, Isuledda and the Spiaggia della Tartaruga.
Just a few more kilometres away you can visit some of the most beautiful beaches in Sardinia: Capo Coda Cavallo, the Pink Beach of Budelli in the Maddalena Archipelago, the beaches of Posada, Capo Comino, Berchida, the Biderosa Oasis and Cala Luna.
Designed for you
Our services, for a worry-free experience