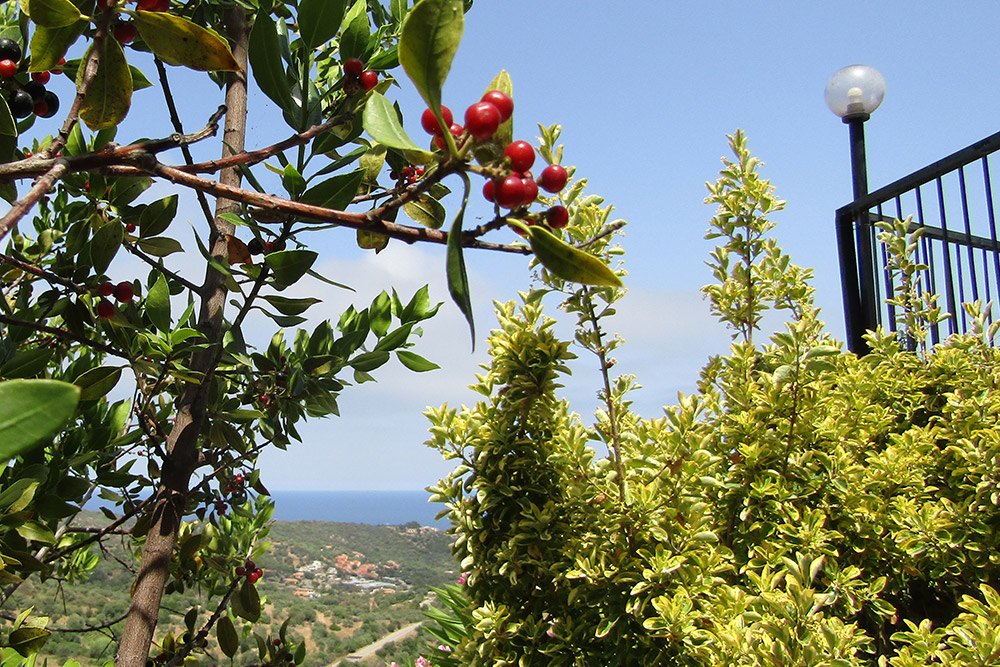 Much more than the Sea
In Sardinia, the Mediterranean maquis holds beaches of extraordinary beauty, but Hotel Castello in Budoni gives you the chance to go further and discover Sardinia beyond the sea.
Just like the watchtowers, nuragic settlements and thousand-year-old villages, Hotel Castello sits on a panoramic hilltop, losing itself in the hilly landscape and breathtaking sunsets.
Come and enjoy the peace of nature and discover the folkloristic evenings, theatrical events and the history of Sardinian villages, where the chaos of the high season is not felt.
What to see in Budoni: history and folklore
The Ferragosto Budonese, with music and folk dances,  is undoubtedly the most popular festival of the year, but in every season you can enjoy the typicality of our places.
Of great historical value are the nuraghe-viewing tower of Su Entosu, the nuraghe Conca e Bentu and the domus de janas l'Agliola.
The Stazzo di Budoni museum and the stazzi of San Pietro take you back in time through an itinerary of ancient pastoral dwellings built with millenary stones, mortar and mud. You will discover the charm of a nineteenth-century country village, whose rooms and courtyards still tell ancient stories of life.
Those who love folklore and Sardinian dancing in particular, will be delighted to participate in the many traditional festivals of the summer in Budoni and neighbouring towns, animated by live music and dancing in traditional dress.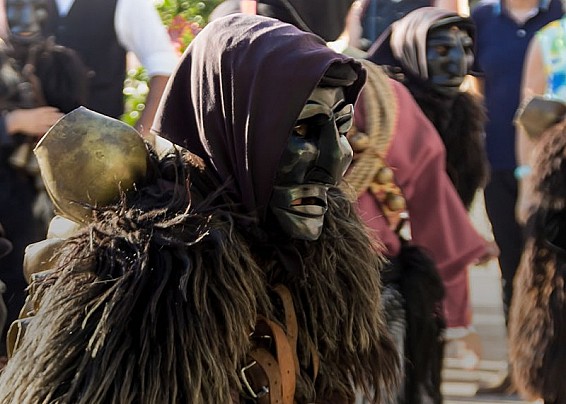 Designed for you
Our services, for a worry-free experience