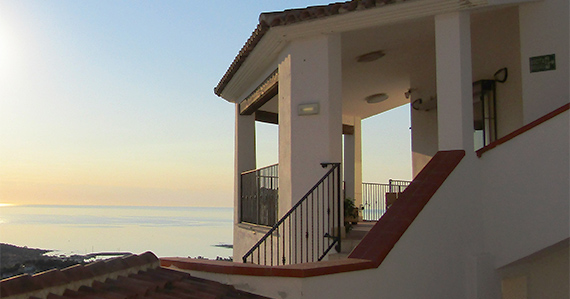 Hotel Castello
A small hotel with big surprises
Almost suspended between the green of the Mediterranean maquis and the intense blue of the Sardinian sea, Hotel Castello awaits you in the immediate hinterland of Porto Ottiolu, a few kilometres from Budoni and San Teodoro.
Set on a natural terrace, the amazing sea view will accompany every moment of your stay: from the panoramic breakfast to the dives in the swimming pool, from the sunrise over the sea to the starry skies that you can admire every day from your room.
Far from the hustle and bustle of the nearby tourist resorts, everything at the Hotel Castello is designed to give its guests a relaxing holiday.
Designed for you
Our services, for a worry-free experience
We have put together a range of special services, tailored to the needs of our guests. You can request some of these when you make your reservation.
A few examples?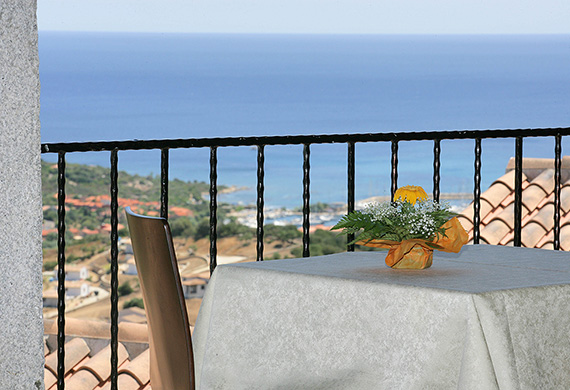 Beautiful hotel in a strategic position to visit some of the most beautiful places in Sardinia! Just ask the reception what activities you can do in the area that immediately make themselves available. Many conventions that the hotel has and the possibility of boat tours, excursions, trips. All wonderful and great availability of the Sardinian staff, which never fails in terms of courtesy and hospitality. Many thanks
Mauro
Google
How wonderful! A truly wonderful place, with a breathtaking view, the breakfast is amazing and the owner is an exquisite person who provided us with all the information we needed. The rooms have a basic decor but with every comfort, cleanliness is great, breakfast plentiful and quality. Super recommended!
Alberta
Google
Unforgettable holiday! Courteous and helpful staff for every request. Breathtaking views from the rooms and the pool, where you can relax after a day at the beach. We will definitely be back!!!
Sara
Google
Our Rooms
Enjoy the view, enjoy the relaxation
Bright and soundproofed, the rooms guarantee comfort and tranquillity.
Each accommodation has a private bathroom and almost all rooms have a panoramic balcony overlooking the sea of Budoni.